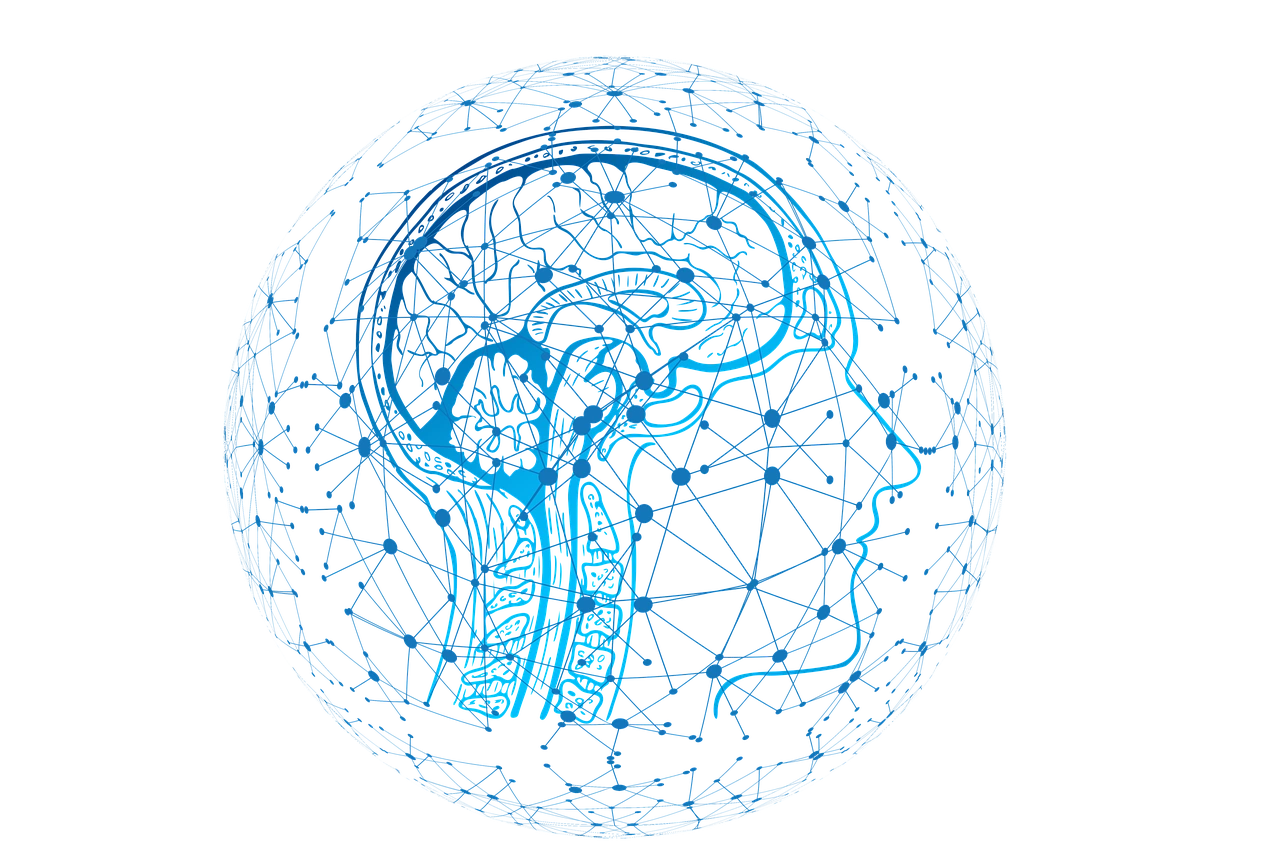 SIVAR is the result of the effort of a multidisciplinary team with extensive experience in the field of new Information technologies. It was created with the main objective of offering tailored technological solutions, listening to your needs and proposing alternatives that allow us to integrate our products into your management and administration systems.
«Building Our Business Model from the Customer's Vision»
Our value propositions
Why choose us to be your strategic ally?
SIVAR is a leading company in artificial intelligence and customized development of precision technology solutions, we use sophisticated algorithms for computer vision, data science, automation and deep learning for different industries.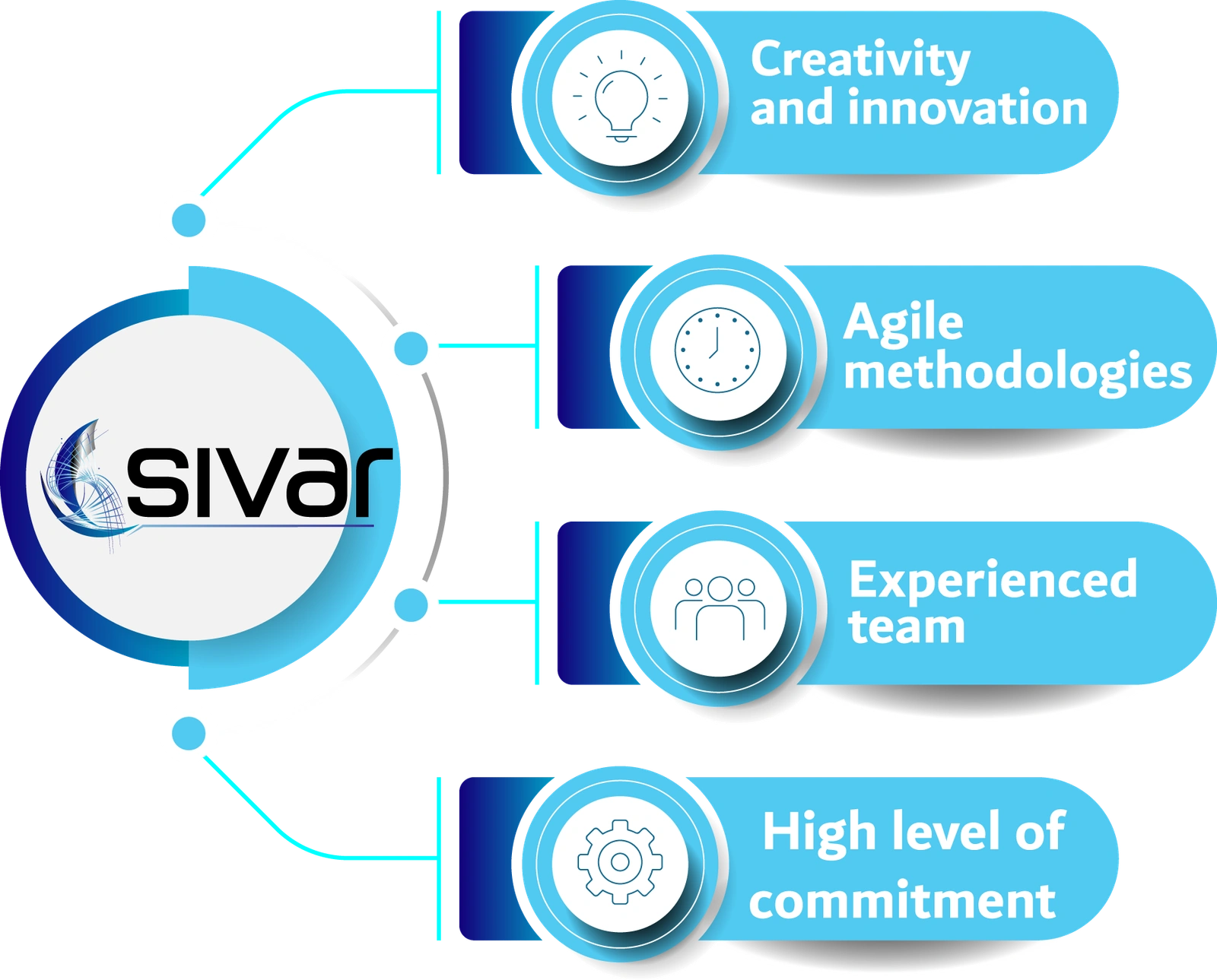 QUALIFIED EXPERTS
We are a team that works to always offer you the best of ourselves, more than highly qualified professionals, we are human beings full of talent at your service.
CONSTANT INNOVATION
Innovation is the path you have always sought to make that idea that you have had in your head come true, to meet that need that is becoming increasingly evident in your company. Let us help you, at SIVAR we are waiting for you.
24/7 SUPPORT
We offer expert support in a timely response time. This support includes technical assistance and analysis of device and system failure over the phone. In addition, the client can benefit from other services such as remote support, which allows a more punctual diagnosis of the faults that have occurred and facilitates the implementation of the corresponding corrective measures in real time.
Our value proposition
Why choose us to be your strategic ally?