Customized technological solutions
We are experts in artificial intelligence and digital construction
First certified Spanish-speaking company in LATAM

Learn about our products and services

We guarantee a personalized Autodesk FORGE experience by consulting on any of the APIs with all the features and functionalities that best suit the company's requirements.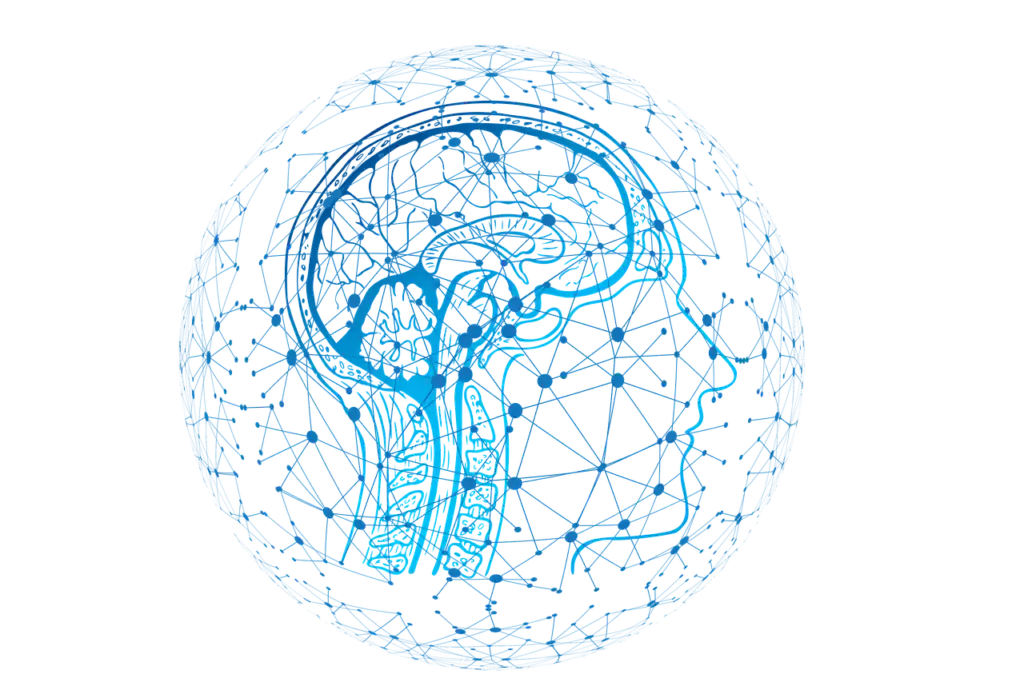 Artificial intelligence will transform the relationship between people and technology, making each of the processes in which they interact more efficient. The future of AI promises a new era of disruption and productivity, where human ingenuity meets speed and precision.
Using multiple software development methodologies that emphasize agility and adaptability in a changing environment, our team of experts deploys software solutions in record time, with a high degree of quality and creativity.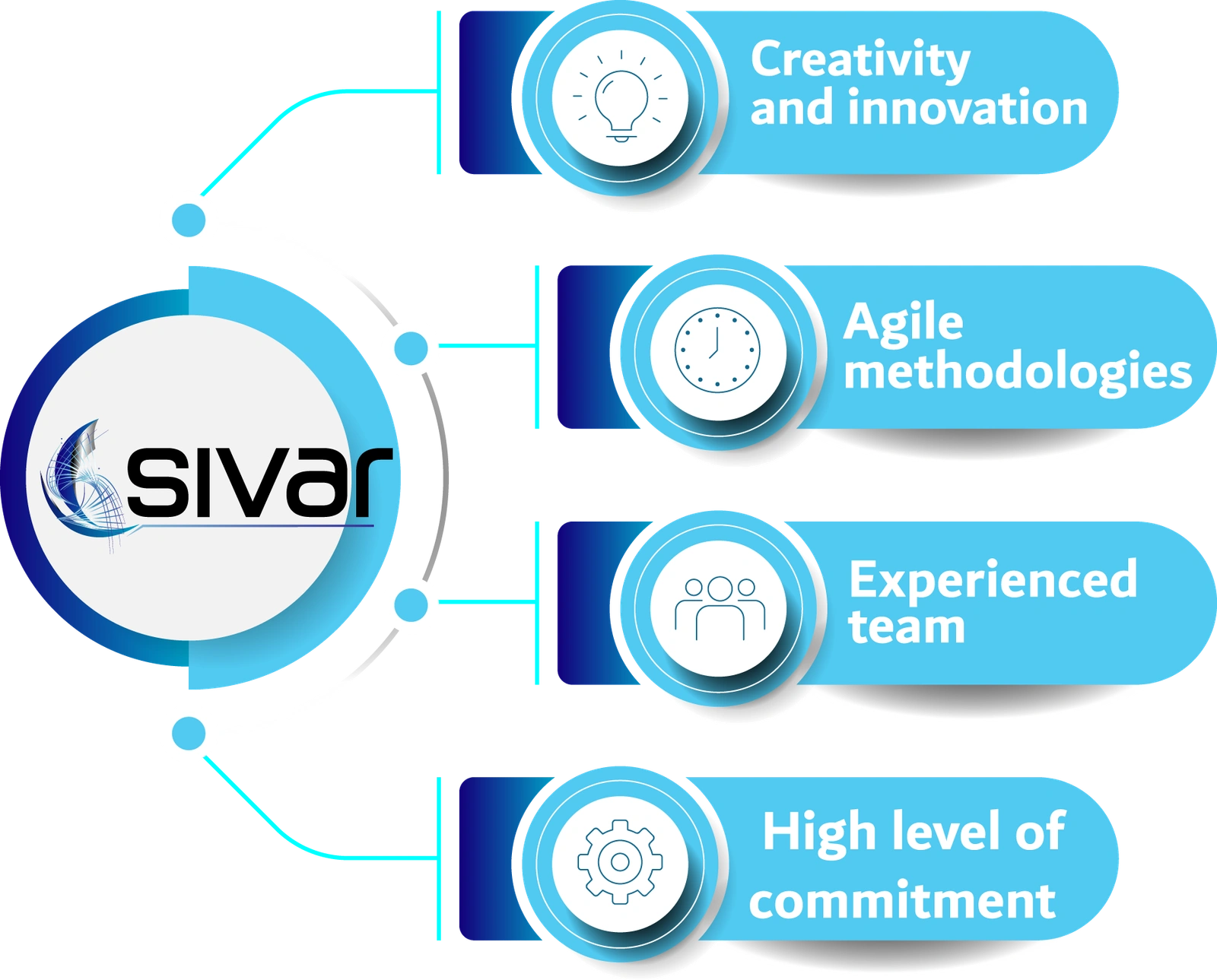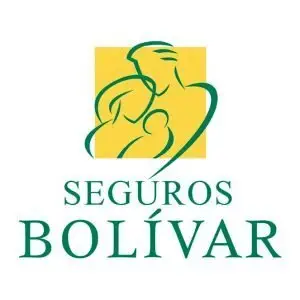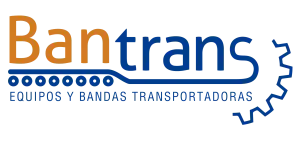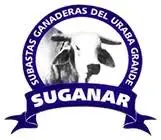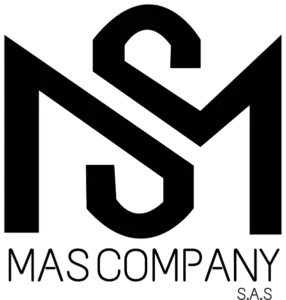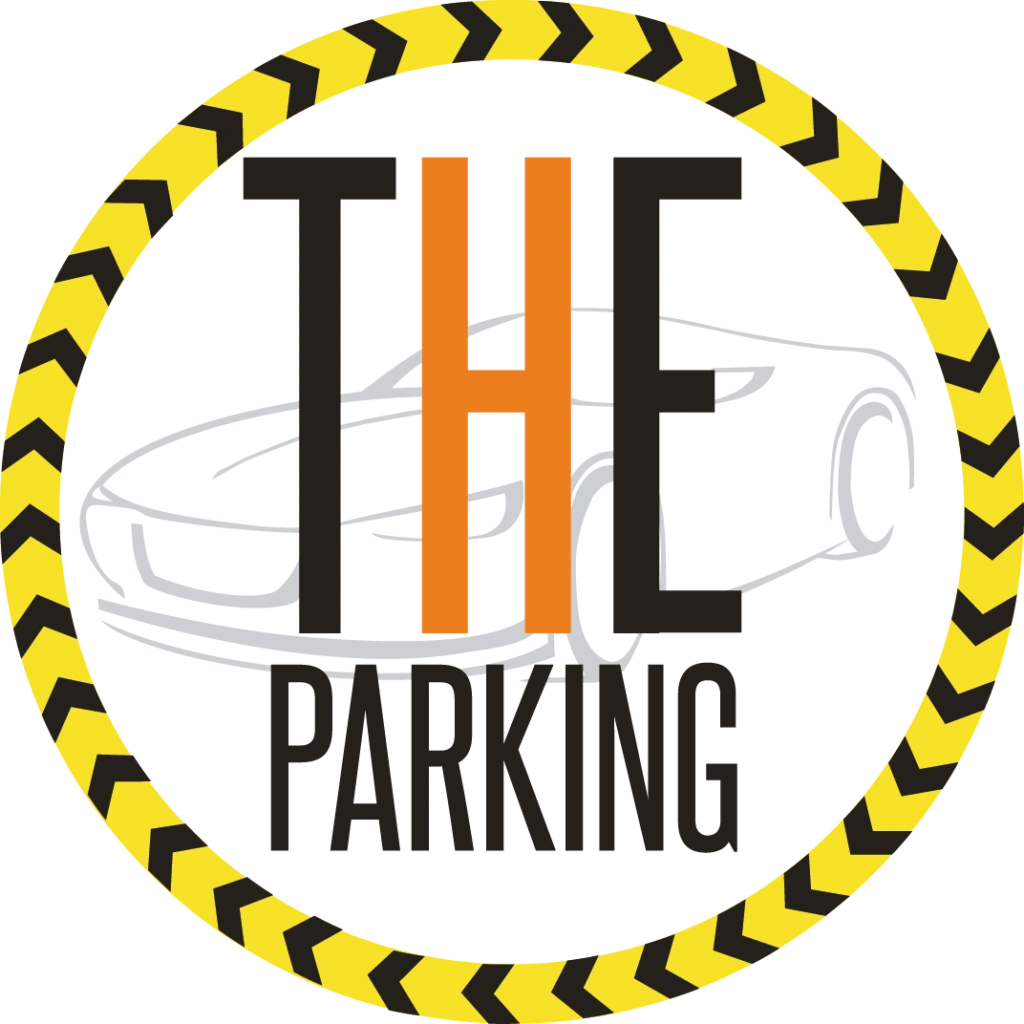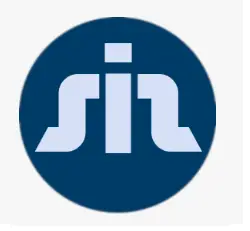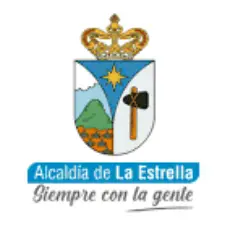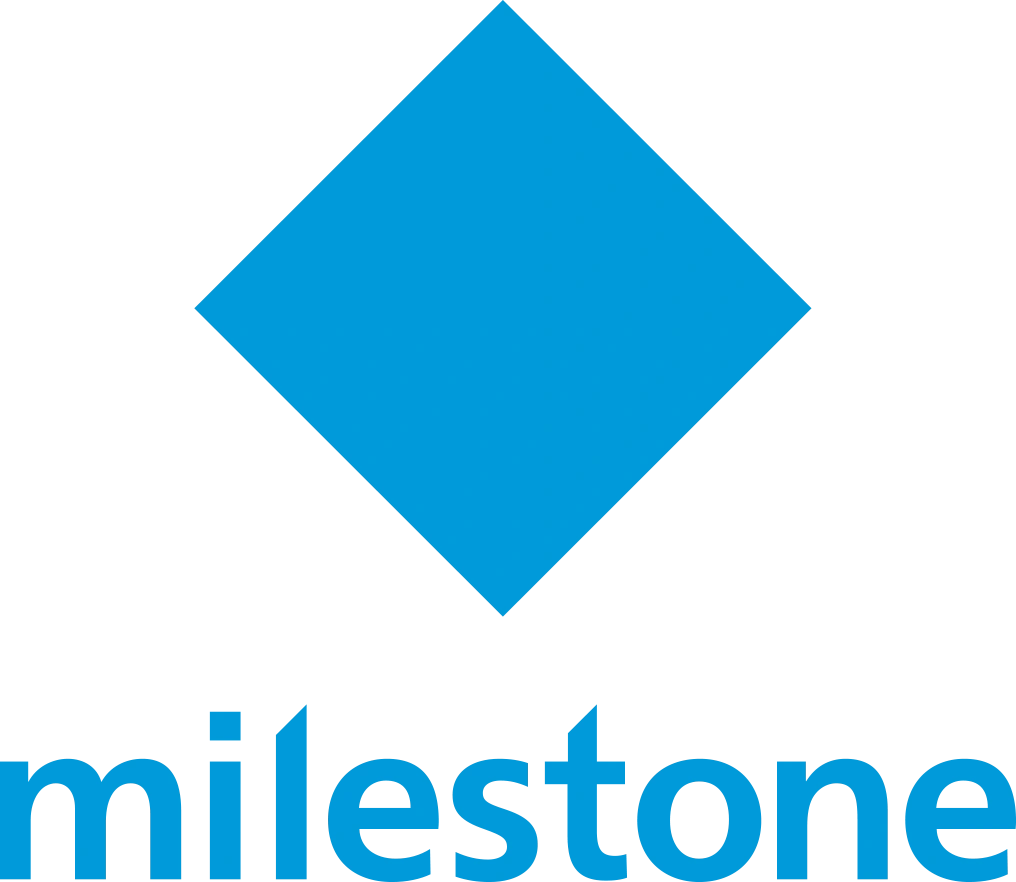 How has the experience of our clients been?