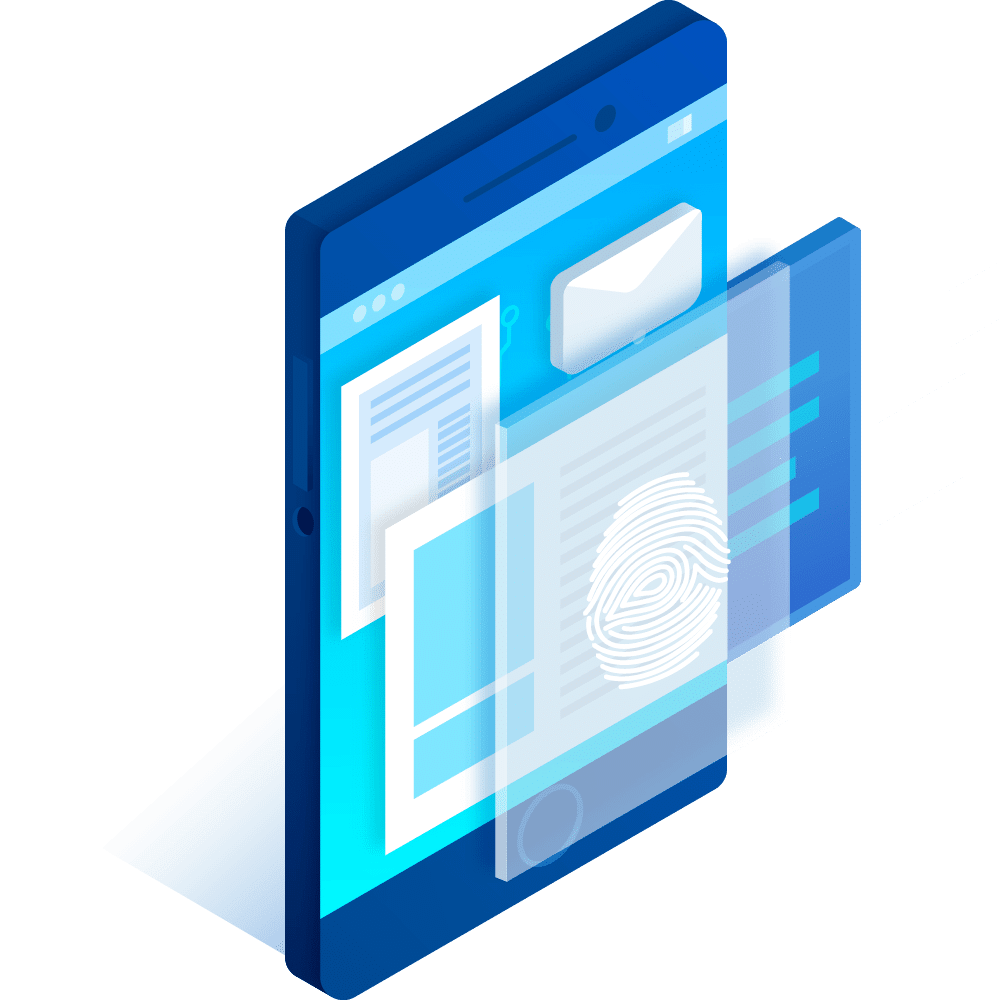 We
Create
Spectacular licensing solutions that allow you to optimize your operation at the lowest cost per benefit.

We offer licensing software with a high degree of attention to detail to ensure constant operation.

We have high security standards that allow the continuity of your business 24/7.

Our tools have a guarantee that will always offer you peace of mind with your investment.
Our software
It is based on machine learning technology and artificial intelligence.
Continuous training
We design modules for continuous learning that allow our clients to reduce the margin of error in their processes and scale each solution according to their business growth.